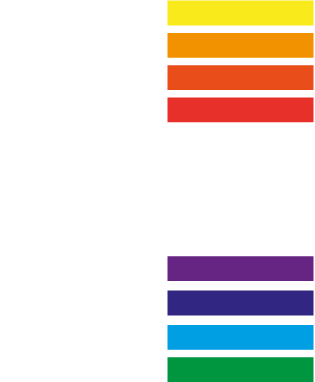 The finest postproduction, resourcefulness and leading edge technology. Post production service - from full HD and 4K finishing to HDR editing - to the broadcast, film, commercial, corporate and digital markets.
Post production services:
Full HD;
4K finish
Editing in HDR
In the areas of:
Streaming;
Commercialization;
Corporate; Digital;
Full Picture Post Service
Dailies, editing, grading, niching, deliverables, DCDM, DCP
Picture post at HD, 2K, 4K
Over 300 suites worldwide offering Avid, DaVinci, Flame, FCP, and Smoke, including 220 cloud editing suites
Visual Effects (VFX)
Recording and production, editing, ADR, Foley, mixing, deliverables and quality control.
Mixing in stereo and 5/1 for broadcast and cinema
Editorial rooms and TV mixing rooms; Dolby-approved feature mixing stages
Mixing levels with Dolby function approved
Graphic Design And Animation
Full production VFX and CGI service
3D Max and Adobe CC
A 120 node render farm