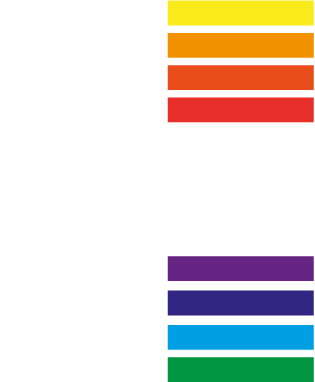 Dedicated to producing fiction contents, mini series and soap operas. Our productions are envisioned to the television market and paid television platforms.
A young, ingenious and dynamic team.
That has produced three soap operas for the angolan market and one mini juvenile series for the portuguese market.
Fiction is a very promissing sector, hence coyoteland media will continue beting on it.