Coyoteland Media is responsible for the production and management of Various television channels. A presence of approximately 10 million homes In more than 60 countries. Contents that reach viewers through television, online and mobile platforms.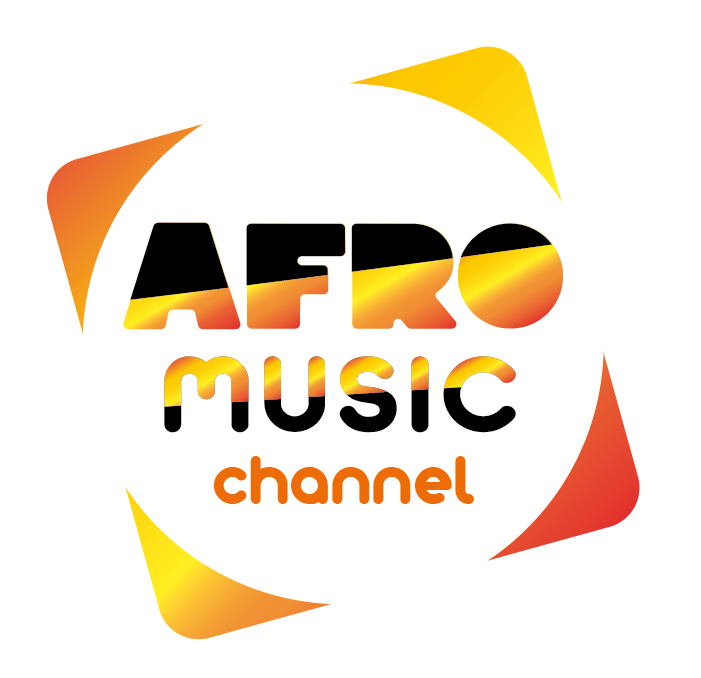 Afro Music Channel is a music channel dedicated to african rhythms such as afro hou- se, kuduro, semba and kizomba. Broadcasted in the angolan and mozanbican markets it is one of the leading music channels present since 2008.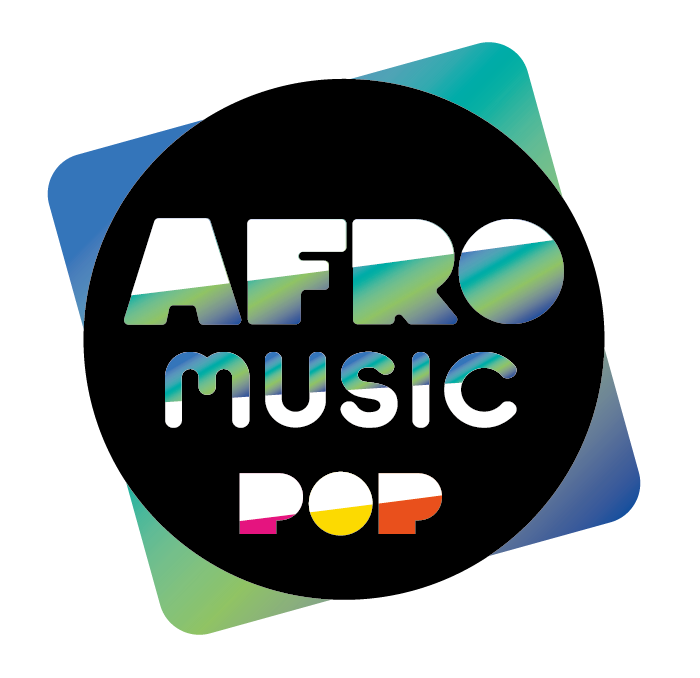 Afro Music Pop is a music channel for the english speaking african markets. present since 2010 it includes genres such as pop, r & b, hip hop and afro beats.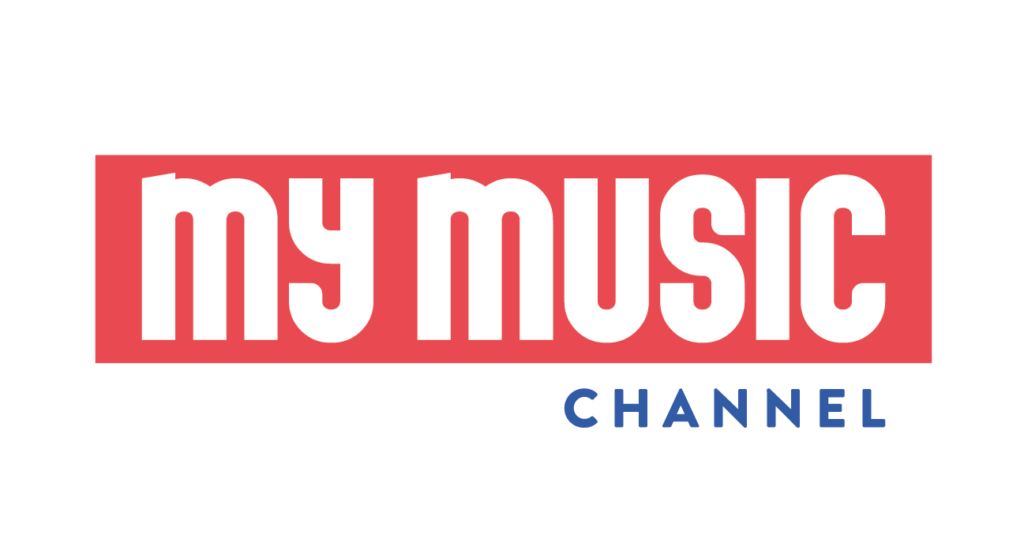 My Music Channel is commited to international tunes such as r&b, pop, hip hop, rap and trap. broadcasted in the angolan and mozanbican markets

Channel dedicated to Brazilian music that stands out for its most current and youthful content. With music videos, concerts, Tops and blocks focused on musical genres such as pagode, sertanejo, funk, brega-funk, among others.