Coyoteland Media is responsible for the production, management and distribution of several TV channels by cable and satelite. Present in more than 15 million homes across more than 60 countries, within the African, European and American continents. Our channels get to the spectators trough Pay TV and streaming platforms.
Launched in 2015, BANDA TV was specially tailored for the Angola and Mozambique markets. A channel with a big variety of content, local and international, from great formats, talent shows, reality shows, game shows, fiction, cartoons, humour, sports, information and movies. An exclusive DSTV channel, payed TV operator in Angola and Mozambique.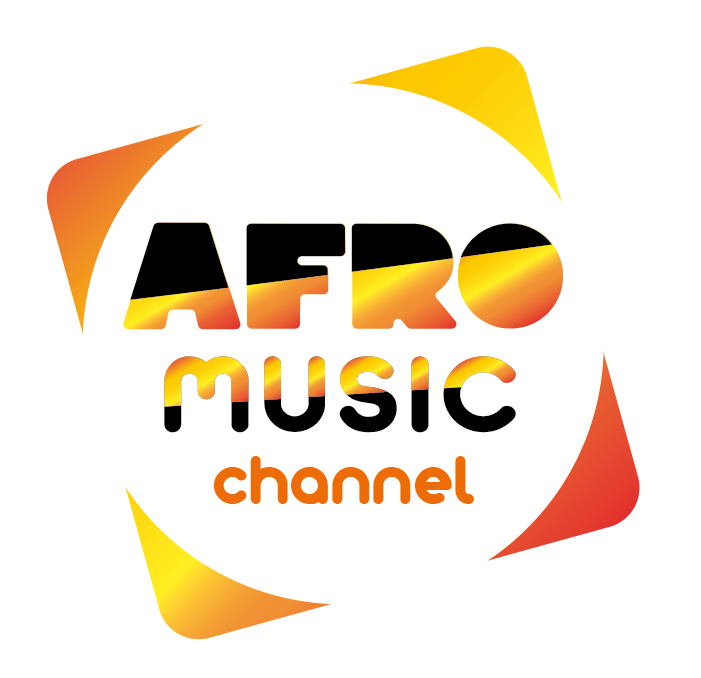 It's an african music channels that plays rhythms such as: Afro-House, Kuduro, Semba and Kizomba. Launched in 2008 it's transmitted to Angola and Mozambique. According to Marktest it's the most watched music channel in Angols. It's distributed in Angola and Mozambique by DSTV, ZAP, TV Cabo and Startimes.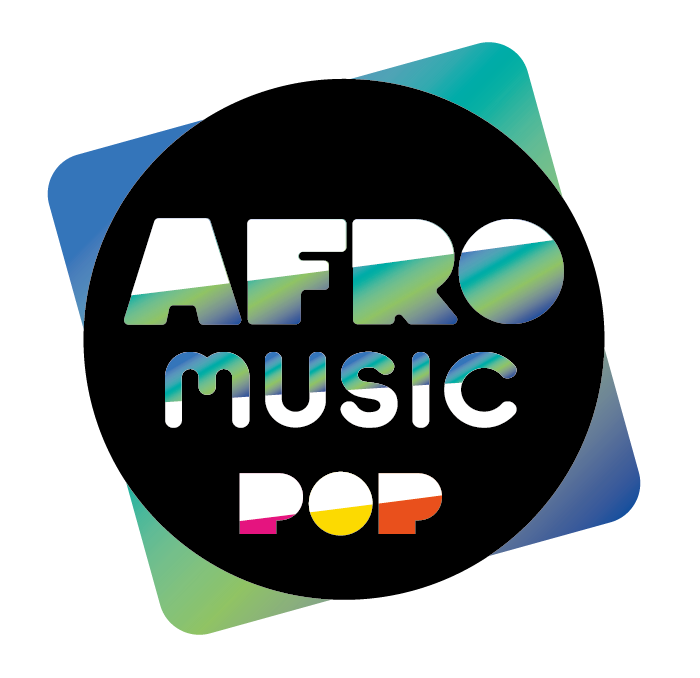 A music channel specially developed for the english speaking countries. Launched in 2010, this channels is dedicate to Pop, Rnb, Hip Hop and Afro Beats. Afro Music Pop is present in 65 countries in Africa, among them is Nigeria, Namibia, Kenya, Zambia and many more, through DSTV.
In December 2022 this channel was also launched in the US, Canada and Mexico, trough the payed TV operators, Roger Communications, Videotron, Shaw, Comcast, Dish TV and Sling TV.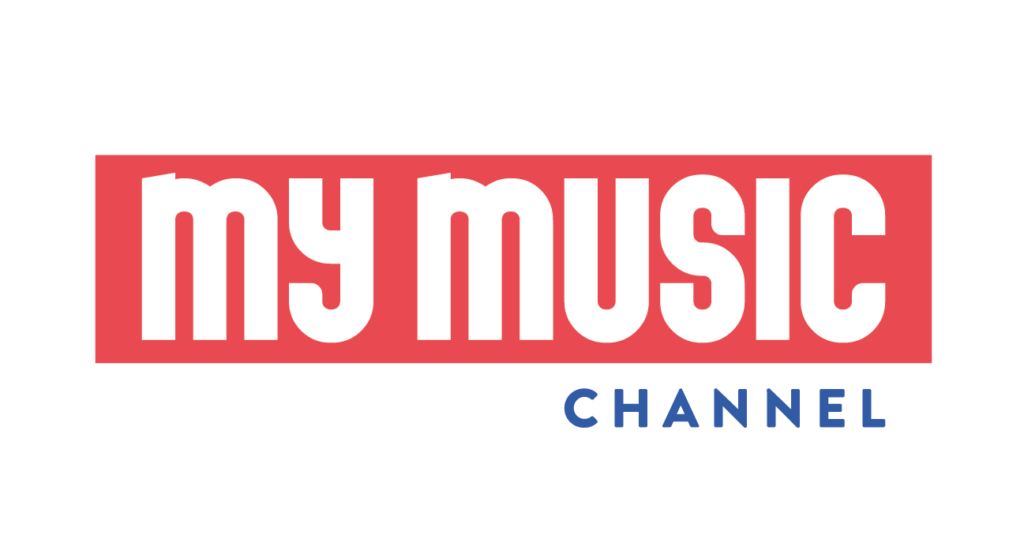 A channel made for Angola and Mozambique focused in modern music such as Rap, Trap, RNB and Hip Hop from the international market. A Zap exclusive Channel.

This channel is dedicated to the Brazilian music consumed by the younger crowds. With Videos, Concerts and curated tops, it focus in genres such as Pagode, Sertanejo, Funk, Brega Funk and others. An exclusive DSTV channel for Angola and Mozambique.