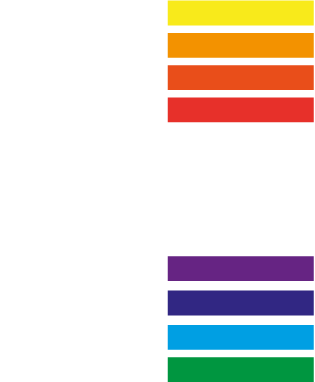 We have a team of inspired professionals, united and focused on all the projects.
We create projects based in solid, creative and focused ideas. We help brands and products by communicating them in an effective way.
Ours goals is to satisfy the needs of our clients. We are an essential part of your equation, to help your business prosper.
Commercialize advertising spaces
Develop advertising campaigns
Brand activations
Product placement;
Branded spaces;
Advertising content production