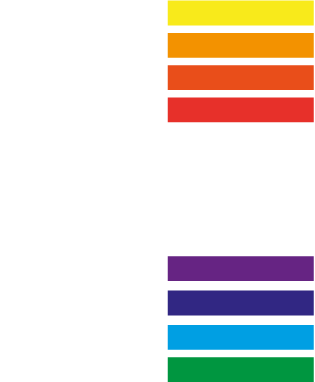 A professional team filled with inspiration working towards the same direction. Building projects based on focused, solid and creative ideas. Designing brands/products and help communicating these to the end consumers. Aiming to meet our clients needs at all times.
We are an essential part of your equation, in order to increase your business volume.
We are Coyoteland Advertising.
Commercialize advertising spaces
Develop advertising campaigns
Brand activations
Product placement;
Branded spaces;
Advertising content production